Hi! Her name is Katie, Uvibee for cosplay. She have been cosplaying since 2004, slowly getting better.
She's a part of the Seattle area cosplay troupe, House of Flying Needles.
Check out our videos on ACP! Other than that, she love cosplay and she's a dork in person :3
She's always open to new friends, so please don't be shy and say hi!
Picture:
Video: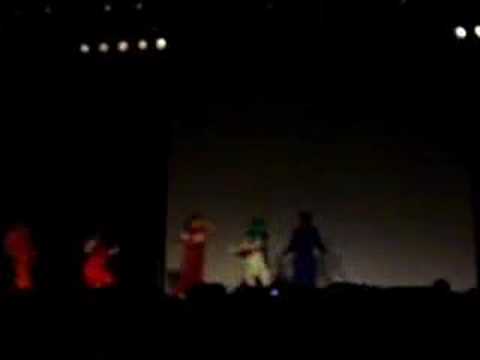 Official Accounts & Links:
---
---
---
---
---
---
Notice:
This is a fan submitted listing intended to support and promote this creator. It is also for commentary and discussion purposes.