Hello! She is Unicorn Astronaut, or Uni for short. She's a Cosplay content creator, variety streamer with a passion for RPG's, Action RPG's, and Slice of Life games.
She produce the chillest of vibes, the memiest of memes, and one the friendliest of communities.
I love a variety of games, and I hope you do too. Let's be friends and vibe!
Picture:
Video: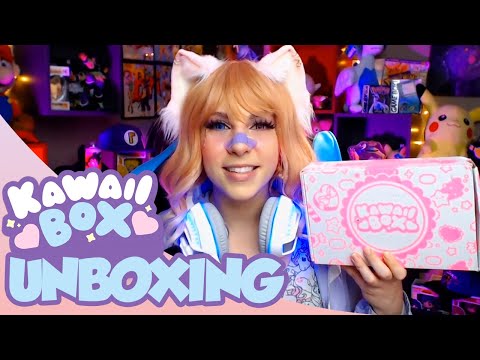 Twitch Live Stream:
Official Accounts & Links:
---
---
---
---
---
---
---
---
Notice:
This is a fan submitted listing intended to support and promote this creator. It is also for commentary and discussion purposes.