Hi there! Welcome to Marie's page! Her name is Marie, and she is a cosplayer and photographer based in Los Angeles, CA. When she graduated from high school, she received her first camera as her graduation present. Since then, she have been taking photos non-stop.
She slowly began dabbling in the cosplay community in 2012 as a cosplay photographer, and soon after, she began to wear costumes herself!
Picture:
Video: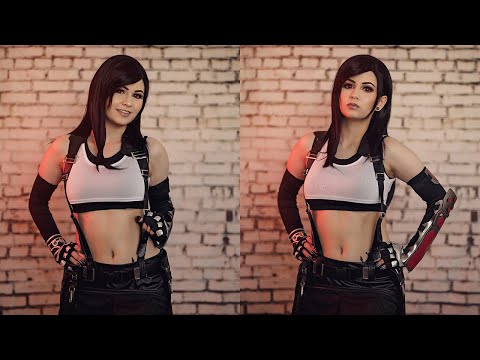 Official Accounts & Links:
---
---
---
---
---
---
---
---
---
Notice:
This is a fan submitted listing intended to support and promote this creator. It is also for commentary and discussion purposes.