OH MY STACHE! Hello, Hi, She is Sparkle Stache! her actual name is Krissy, but you can literally refer to her with by whatever name comes to mind.
Welcome to her page! Hugs
She's a Cosplayer, Wig maker, Actress,Twitch Streamer and Buffalo Wing Enthusiast!!!
She's a classic theater kid, One Piece junkie and just a lover of all things in nerd and geek culture/fandoms.
Picture:
Video: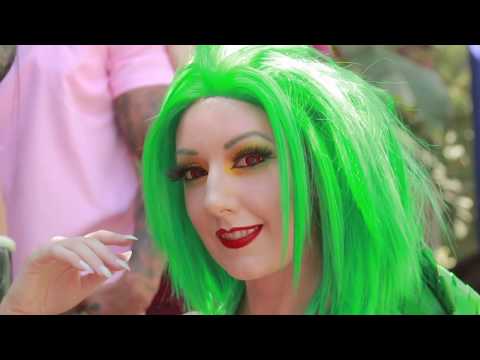 Twitch Live Stream:
Official Accounts & Links:
---
---
---
---
---
---
---
---
---
---
---
Notice:
This is a fan submitted listing intended to support and promote this creator. It is also for commentary and discussion purposes.