Hello, She is Kate!
Thank you so much for taking the time to look at a little more of what she do! She is a big ol' nerd, originally from the California Bay Area and now living in SoCal.
She grew up playing video games, watching anime, and loving comics. She vividly remember picking up her Sega Genesis controller for the first time to play Mortal Kombat and going to the library to rent random anime VHS'. From there, she was completely hooked.
For most of her life, it was hard for her to find a place where she really fit in and could be her nerdy self, and she feel like she finally have found that in this community. She have now been cosplaying and streaming on Twitch since 2015 and she absolutely LOVE it!
Picture:
Video: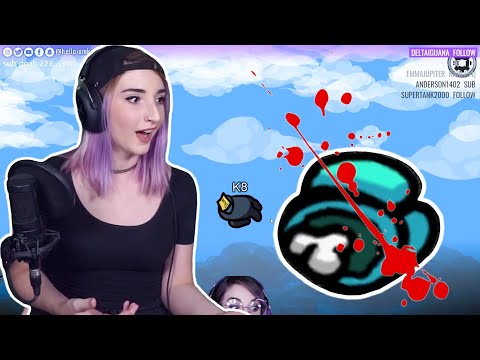 Twitch Live Stream:
Official Accounts & Links:
---
---
---
---
---
---
---
---
---
---
Notice:
This is a fan submitted listing intended to support and promote this creator. It is also for commentary and discussion purposes.