She is Daisy, an Italian cosplayer since 2012 but she have been a nerd and crafting lover since she was a bean, so when she discovered this colorful world she immediately fell in love because it perfectly blends those aspects!
Sinternship in one of the most important costumes lab for theatre and cinema. Beside that, she have always being passionate about clean works so she have spent years learning techniques, experimenting, failing and trying again!
She also had the honor to represent her country at World Cosplay Summit, in Japan, in 2016. She also won the selection for Yamato Cosplay Cup 2019. The main reason she compete to enter international competitions is to travel and meet fellow talented cosplayers, visit new places and, well, get in the game! For the same reason, she love to travel and visit new conventions! She's an international guest and judge for several convention all over Europe!
She's also an Environmental Sciences student and she work as a waitress to pay my studies and bills, not really exciting but as you know Cosplay can be a very expensive hobby ;-;
With your support she will be able to create MORE content to share with everybody, but of course her supporters get the best and most stuff! She hope her fam here will get bigger so that she can continue being creative and doing what she love <3
Picture:
Video: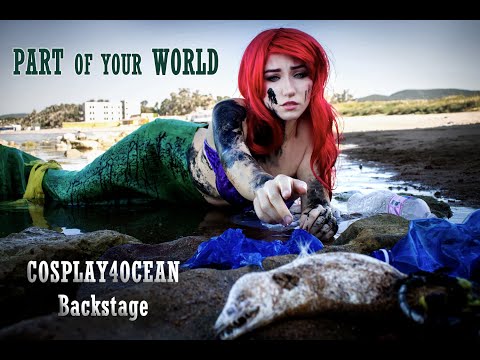 Official Accounts & Links:
---
---
---
---
---
---
---
---
---
---
Notice:
This is a fan submitted listing intended to support and promote this creator. It is also for commentary and discussion purposes.