Corinna Kopf is quite the multifaceted internet star.
She started as an Instagram model, and in half a decade branched out to Twitter and YouTube, attracting follows from fashion-forward fanciers and Fortnite fans.
She even has her own line of clothing, a feat many streamers never accomplish. Kopf, also known as Pouty Girl, is the rare celebrity who can attract and entertain audiences from contrasting demographics.
Picture:
@corinnakopf on Instagram
Video: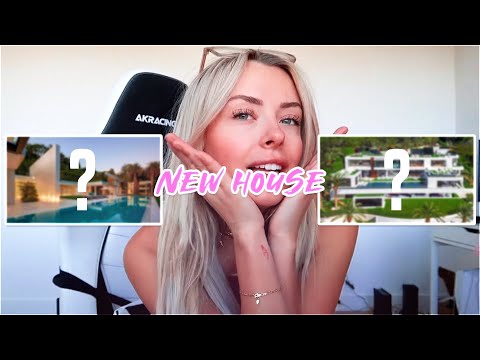 Twitch Live Stream:
Official Accounts & Links:
---
---
---
---
---
---
---
---
Notice:
This is a fan submitted listing intended to support and promote this creator. It is also for commentary and discussion purposes.