Hey guys! She is Bloodraven, a cosplayer and streamer from the west coast.
She have been cosplaying since 2014 after finally mustering up the courage to get into the hobby. As a socially awkward perfectionist, the thought of cosplaying always intimidated the heck out of her but she eventually said fuck it and here we are today!
Cosplay has brought so much good to her life, being an amazing creative outlet, introducing her to some of her closest friends and the love of her life, and has given her the excuse to travel to many cool places!
Cosplay has also been the best way for her to really show her love for her favorite fandoms.
She ia also into fashion, editorial and nsfw/boudoir concepts so you can expect to see some of that stuff sprinkled into her content creation as well!
Everything produced during her time on here will be shot and edited by my photographer and videographer boyfriend Rudy aka Rudyphototaker. We have a lot of fun creating together and are excited to share more with you guys!
Picture:
Video: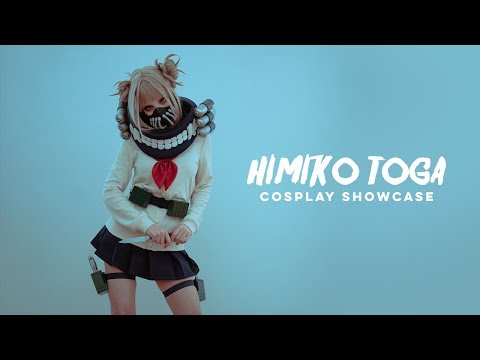 Twitch Live Stream:
Official Accounts & Links:
---
---
---
---
---
---
---
---
---
Notice:
This is a fan submitted listing intended to support and promote this creator. It is also for commentary and discussion purposes.